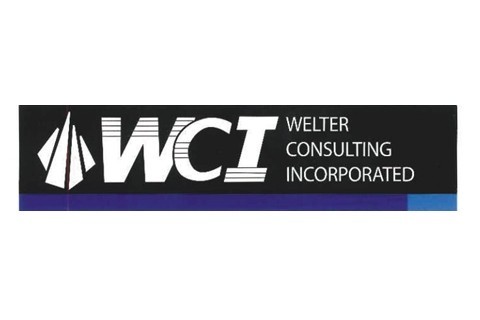 Welter Consulting, Inc.

Ren Gardner
Partner/Petroleum Engineer
PO Box 1582
Billings, MT 59103
(406) 294-4879
Company Description
Welter Consulting Inc. is an established oil and gas service company located in Billings, Montana that offers experience and expertise to exploration and production companies drilling oil and natural gas in Montana, North Dakota, South Dakota, Wyoming, and Colorado. Our consultants provide on-site insight to increase productivity and efficiency, as well as maintain a safe operating environment. Welter Consulting also has on staff a Petroleum Engineer to provide engineering and design for all oil/gas projects.
Contacts:
Categories
Consulting

Consultants
Consulting - General Oil Field
Consulting - Reserves and Economics
Wellsite Supervision
Wind Energy Consulting
To Top