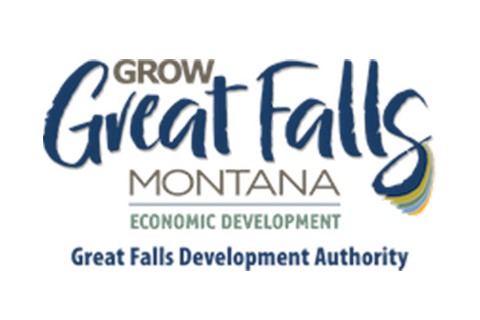 Great Falls Development Authority

Company Description
The Great Falls Montana Development Authority is an award-winning regional economic development public/private partnership. We provide a comprehensive array of professional, confidential economic development services to support business startup, expansion and attraction in the 13-county Great Falls Montana trade area. Energy production and support is one of our leading industries that we seek to grow and diversify.
We support a wide range of energy production and services. The Great Falls region has proven to be a strategic location for oil, gas, hydro, wind and solar production, as well as steel fabrication and other supportive industries. We are proud to have worked with leading companies such as Loenbro, Calumet, Northwestern Energy, Energy West, PPL, ADF International, Enbridge and many others.
The Great Falls AgriTech Park offers BNSF certified shovel-ready heavy industrial sites including rail, gas, electric, water, sewer, and advanced telecommunications.
Categories
Financial Services

Education / Training

Professional Services

Commercial Real Estate
Government
Professional Services
Public Relations / Trade Show Support
Publications / News

Support Services
To Top