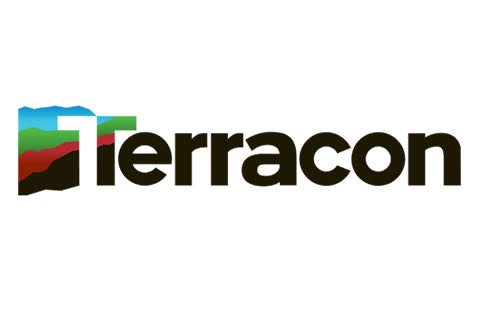 Terracon Consultants, Inc.
Company Description
Wherever you are on your project journey, Terracon's employee-owners are ready to meet you where you are and help you reach your goal. Since our founding in 1965, Terracon has grown and evolved to become a thriving, employee-owned, multidiscipline engineering consulting firm. Our more than 5,500 curious minds include engineers, scientists, architects, facilities experts, and field professionals focused on solving engineering and technical challenges from more than 175 locations nationwide. On-time and real-time data driven insights, provided by our talented employee owners, create an unmatched client experience that spans the lifecycle of any project from earth-to-sky.

We are here to help you. Our teams deliver experience and professionalism that can save you time and money, while meeting your unique project needs. With professionals experienced in environmental, geotechnical, and materials consulting services across all facets of the oil and gas industry, we are in every part of the process – upstream, downstream, and in between. Our project experience includes exploration and production, transmission, processing and storage, and downstream refining and distribution. From the environmental compliance of a single production
location or processing facility, to engineering design and construction inspection of a new world-class refinery, we understand the evolving and emerging business issues affecting the operators of oil and gas industry assets.

Comprehensive Services
• Upstream: For upstream exploration and production facilities, Terracon can provide key engineering solutions as well as identify geohazards, establish environmental baselines for ground/surface waters, secure environmental permits, and remediate impacted soil and groundwater.

• Midstream: Terracon's strength in the midstream segment focuses on specialized geotechnical engineering for Horizontal Directional Drilling (HDD) crossings, dynamic compressors, and tankage integrated with cost-effective and timely environmental permitting that keeps projects
on schedule.

• Downstream: Our downstream refinery, storage, and marine terminal and distribution clients trust Terracon's engineers' and scientists' expertise, from foundation design, materials testing, and air emissions permitting to waste management and risk-based cleanups.
Categories
Architects / Engineers

Architect / Engineer
Engineering Services

Consulting

Consultants
Consulting
Consulting - Hazmat
Environmental

Construction

Construction Management / Inspection Services

Environmental Services

GIS / CAD / Data Management and Visualization

Regulatory

Regulatory Compliance Permitting
To Top