Company Listings in Machine Shops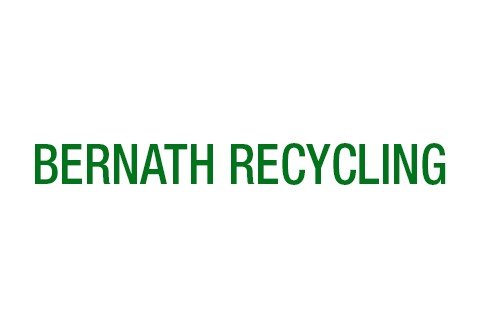 4045 3rd Ave N, Fargo, ND 58102
(701) 361-5821
Buyers of nearly all scrap metals, electronics, and batteries. We offer mobile crushing, baling, shearing, hauling, brokering. We buy Alternators, Aluminum, Batteries, Brass, Capillary Tube, Carbide, Catalytic Converters,...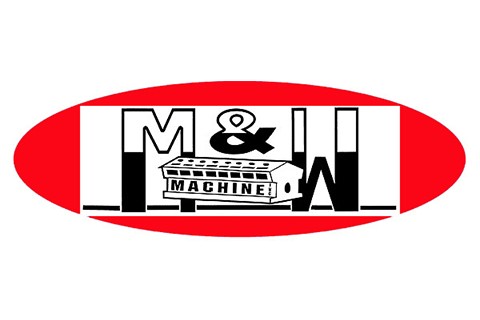 20 W Cedar St, PO Box 788, Three Forks, MT 59752
(406) 285-0179
Services include pipe rethreading, manufacture of saver subs, crossover subs, pup joints, all types of CNC lathe and millwork, BOP rebuilds, welding & fabrication, portable line boring, frac pump...
Select page:
No more

Showing

results
To Top